Health Savings Accounts (HSA)
Are you one of the growing number of employees who find themselves with an HSA as part of your health insurance offering by your employer? Do you take full advantage of your ability to make a contribution?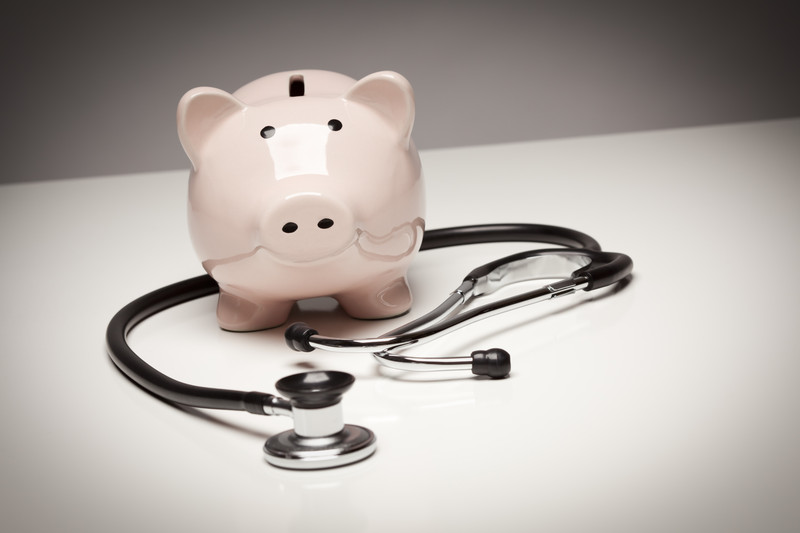 First of all, if you are eligible for an HSA, that means that you also have a high-deductible health plan which is a requirement for you to have an HSA in the first place. If your employer opened this account for you, you may not have taken the time to learn about it's features and then find yourself with questions at tax time.
It's an especially good benefit if you earn a good income and find many of your tax deductions and exemptions limited in one way or another.
Here is how an HSA works and why it's such a valuable tax deduction.