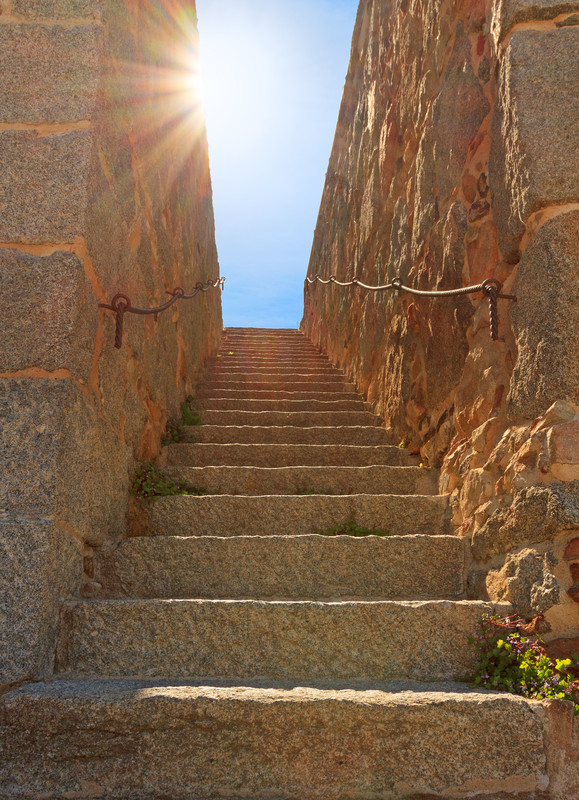 Buying the Stairway to...Retirement?

What is your plan for making the transition from working life to retirement? Will you need to depend on money that you've saved while you were working? Most people do.
How then will you replace your paycheck in a way that is dependable and gives you the confidence that you will be able to weather any financial storms that may arise?
Consider building a bond ladder.