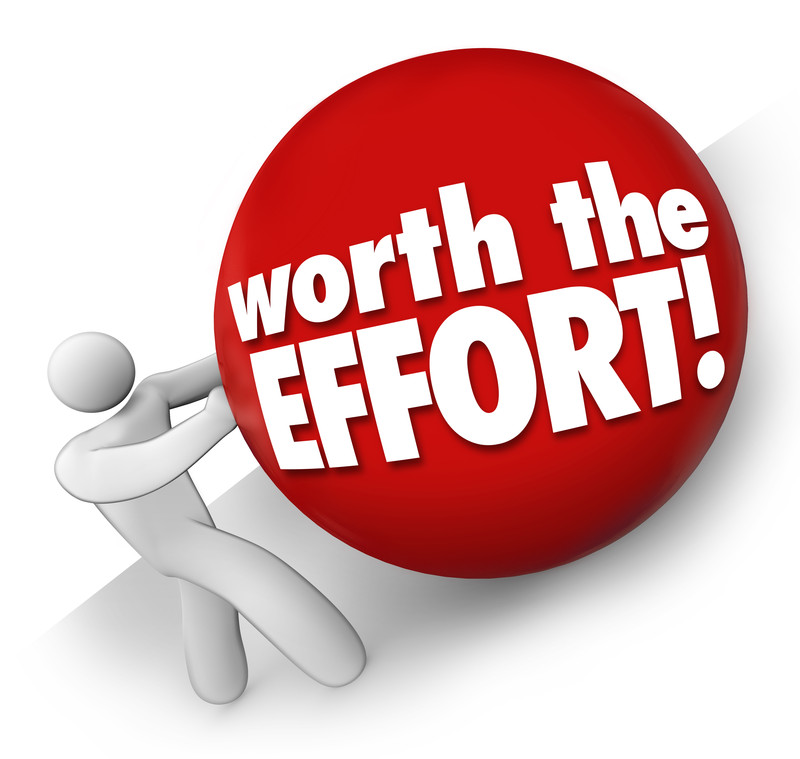 Pay Yourself First
Are you currently maxing your contribution to your 401k or 403b? If not, you may be missing some big tax and retirement benefits. Three of the most important things to understand in order to capture these benefits are:
Reducing Your Current Tax Bill
Compounding Investment Dollars
Clearing the Hurdle to Get Started
But how big are the benefits? Is it really that important?