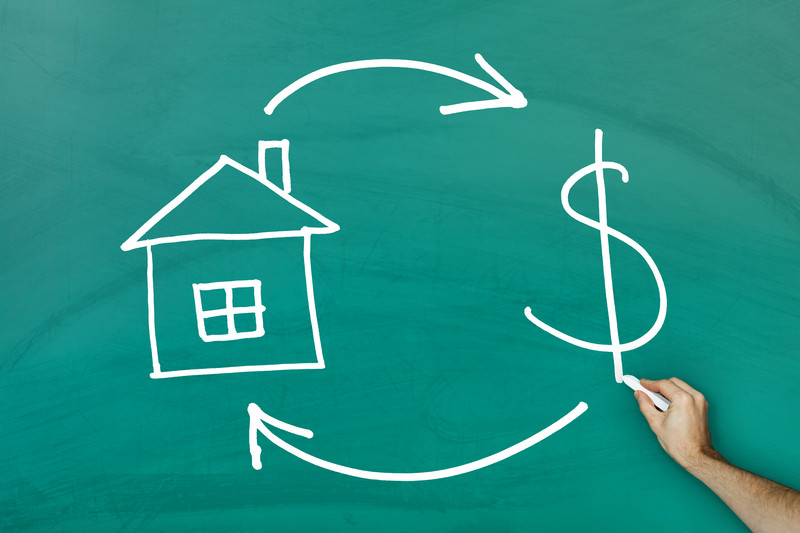 ---
Imperfect

At the end of the day, your life does not fit any perfect guidelines as you encounter the ups and downs that make life interesting. Being prepared for both is fundamental to financial piece of mind and to being confident that you are able to handle every situation. Cash flow is where the rubber meets the road. How you use it determines how well prepared you are.
But how does this fit into a Stock Options discussion? In the first part of this series we looked at how to use stock price to make the best decisions about when to exercise your options. In the second part we added taxes to the mix, showing you how to use the flexibility of owning executive stock options to achieve the best tax result.
Now we will add the last key to the puzzle. Making sure that your life is integrated with your stock options decisions to give you the greatest peace of mind and least amount of stress.